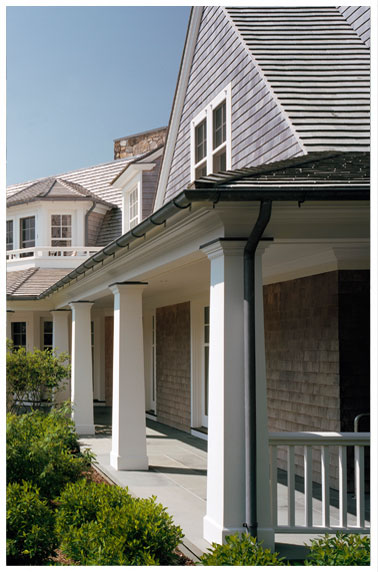 Design-Build Home services in Fairfield County
In a design-build process, the client works together with Orange Design Development under a single contract from project conception through final completion. This streamlined approach makes it easier for the client to have "one face" for the new home project versus dealing with teams of specialists and multiple interfaces. This approach provides a project that will be delivered in an effective and efficient manner with all the benefits of an architect designed home.
Orange Design Development takes the burden off the client and handles all the key elements of each phase. The design phase is completed with valuable input from the construction professionals to optimize constructability. Equally important, the construction phase takes critical input from the architect to ensure that the design of the home is not compromised through the construction process. The benefit of Design-Build Home services with Orange Design Development is that early on, in the design phase, we seek to save costs, reduce waste, optimize and innovate for efficiency while not compromising the aesthetics of the home.