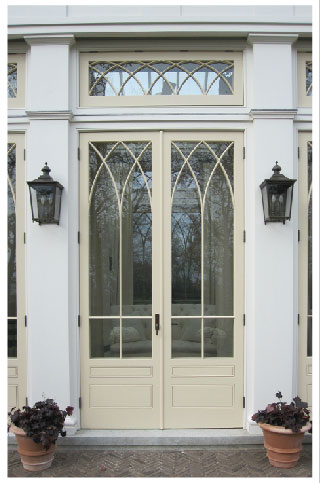 orange
design development
architect design build
At orange design development, our inclusive approach makes the difference. Whether starting from an empty lot, remodeling or any stage in the between, our philosophy is to incorporate architectural design and expertise without the hassle factor. As a result, you have an architecturally designed home that is appealing & affordable.
Architect Design build is a single-source partnership for the design, development and construction of homes. Typically, an owner hires an architect to design a building and then hires a contractor to oversee the subcontractors that will build the home. The challenge with this approach is what is lost in translation and implementation. Meaning- the unique design of the home, the appealing details that the homeowners envision fall short in the contractor to subcontractor translation. This results in a compromise in quality and home esthetic details while holding the same costs (if not more).
Architect design build is a collaborative process whereby the architect is the point of contact for the entire process, from start to finish. We help you navigate all the various milestones and manage the priorities between design, cost and timing.
architectural expertise
What do Architects do? The literal definition of an architect is a person who designs buildings and advises in their construction. However, there's much more to the story. As architects, we have skills, tools and experience that are essential throughout the entire process, not only the design stage.
At od2, we can help you navigate to the early decisions (way before the design stage) that can make a significant difference in the end. We can also offer various construction and design options that impact the economic viability of the home.
Why would we expand our role? Expanding our role and expertise allows an architect to initiate projects that otherwise may not exist. We consider "what if" and doing so allows us to consider sites that developers typically shy away from. We can consider alternative building methods and solutions based on our expertise.